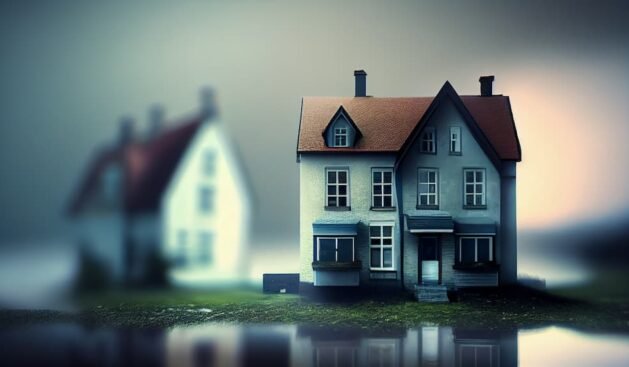 Our Company
Bankers Real Estate Brokers is a full-service real estate brokerage firm in the United Arab Emirates, based in Business Bay Dubai. We provide professional and highly reliable real estate services in real estate buying & selling brokerage, property management supervision services, real estate mortgage broker, leasing property brokerage agents and consultancy services.
Why Choose us
Bankers Real Estate Brokers is more than just a brokerage; it's a ONE STOP SHOP itself, full of passion and experts of the industries, led by senior bankers with over 25+ years of experience.

Trusted.

Reliability.
Accessibility.
Comprehensive service.
About our CEO
Arshad Qureshi started his real estate industry career in 2012. He brings the experience of over a decade working across various Real Estate agencies in India and Dubai. Moving to Dubai in 2016, he gained extensive knowledge & experience in all aspects of the business including sales, leasing, property management, financial services, and as a mentor for new property consultants. He has an excellent track record in managing customer relationships and management skills to add value to clients in their real estate requirements. Arshad joined Bankers Real Estate Brokers as CEO – Brokerage and leads this strategic division working with a team of property consultants. Arshad holds a Graduation degree from CCS -an Indian university and a master's degree from Amity University Dubai.


We serve both local and foreign clients in buying properties in any major city in the United Arab Emirates. We are affiliated with most of the major real estate developers in the country, so we can serve clients who are looking to buy any type of property, other residential properties, and commercial properties. Our clients buy their properties from us to have peace of mind that their transactions are free from any problem and that they have someone they can call anytime when they have any after-sales issues or concerns. This is the kind of reliability and accountability that you may never find from other agents or brokers offering the same services. And this is what we guarantee our clients.
Many of the clients who buy their properties through us which are for investment purposes, are now also enjoying our property management services for a hassle-free, hands-free, and profitable real estate rental business; All while they are focusing on something else that matters more to them, like their main jobs and businesses.
If you are looking for someone who can help you with these things, you've come to the right place!