BANKERS REAL ESTATE BROKERS CAN HELP YOU MOVE INTO YOUR DREAM HOME
Your Dream House Is One Step Away!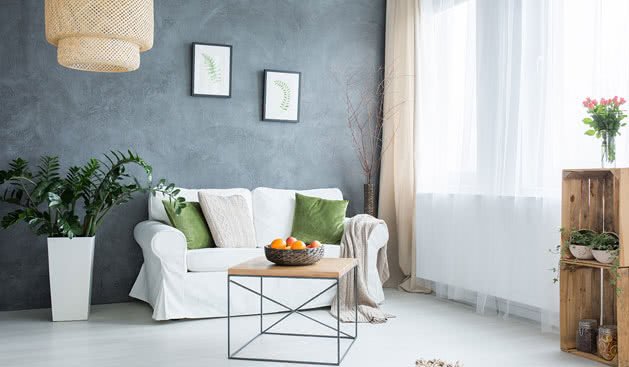 Our Vision
Our vision is to be the leading real estate service provider & Retail Banking Solutions Consultancy in the region and the preferred place of employment for real estate professionals. We consistently strive to develop collaborative partnerships, based on transparency and mutual trust, which serve to build enduring client relationships. As we expand, we're committed to these principles, which have served our company and clients over the years.
Our Mission
We're dedicated to achieving our vision by creating an energetic, positive, results-driven work environment focused on the investment and development of long-term relationships. We measure our success by the results delivered to clients. Our ethics are built on our commitment to offer superior customer service, combining an entrepreneurial flair and bespoke service of a fast-growing organization.
Property Management
Mortgages
Banking Consultancy
Our Story
Bankers Real Estate Brokers is a full-service real estate brokerage firm in the United Arab Emirates, based in Business Bay Dubai. We provide professional and highly reliable real estate services in real estate buying & selling brokerage, property management supervision services, real estate mortgage broker, leasing property brokerage agents and consultancy services.